Shopping Cart
Your Cart is Empty
There was an error with PayPal
Click here to try again
Thank you for your business!
You should be receiving an order confirmation from Paypal shortly.
Exit Shopping Cart
All-Pro Booking Agency - Melissa Berg - Aviation Specialist
A Nationwide Air Charter Referral Service - Specializing in Booking Private Aircraft Charters
| | |
| --- | --- |
| Posted on April 9, 2015 at 3:35 PM | |
KYGO's "Write a Song Wednesday" with Matt Buckstein
Matt Buckstein, frontman of the popular, Denver-based country band, Buckstein,
visited the Denver 98.5 KYGO country music radio studio and joined Ryno and Tracy
on their morning show, April 08, 2015.  Matt participated in "Write a Song
Wednesday", where callers would suggest song lyrics for an already given topic.  
Matt's topic was Colorado "Rockies Opening Day".  (So fitting as Opening Day is
tomorrow, April 10th) Callers called in and gave their lyrics.  Matt cooked up the
song in an hour and performed the finished product for all to hear on the air waves.  
His song was out of the park!  Check it out for yourself here -
https://soundcloud.com/tracy-dixon-3/rockies-opening-day
One KYGO listener even said that Matt's song was the best yet for "Write a Song
Wednesday". Rumor has it that he'll be back next month for another "Write a Song
Wednesday".
Also in the interview, Matt discussed the Grizzly Rose song.  (Check it out here
https://www.youtube.com/watch?v=4TzkqaeNjV0).  Ryno and Tracy did their best
"Matt" impression of the beginning of the Grizzly Rose song.  
You can see Matt's band Buckstein on April 11, 2015 in Fort Collins and for six
nights straight at the Grizzy Rose, April 22-27, 2015.  Check out more Buckstein 
dates here.
| | |
| --- | --- |
| Posted on March 3, 2015 at 8:40 PM | |
Buckstein Lite
Buckstein is a house-rockin', toe-tappin', genre-twisting country band that's been known to convert anyone into a country music lover.
So what's Buckstein Lite?... Same thing, but acoustic!
Buckstein Lite performs songs you know and love as well as original tunes you're sure to love in a unique acoustic format that can play practically anywhere. When the full band just won't fit, it's nice to strip it down to bare vocals and harmonies accompanied by smooth acoustic lead licks that feed your musical soul. Come in close and you may even catch an amusing anecdote or two. You get the notorious Buckstein vibe with a healthy dose of "chill out" mixed right in. The perfect combo... making for the perfect event.
Check out this video of Buckstein Lite.
Contact Melissa Berg at 720-732-2000 to book Buckstein Lite for your next event!
| | |
| --- | --- |
| Posted on March 3, 2015 at 5:50 PM | |
Are you looking for a Band?
All-Pro Booking Agency books bands for festivals, summer concerts, private events, weddings, bars, clubs and fund-raising events. If you're looking for just a "guy and a guitar", or if you are looking for a full band, you've found the right place. The opportunities are endless! Call today for a FREE quote.
FEATURING: Buckstein - Denver's hottest country cover dance band!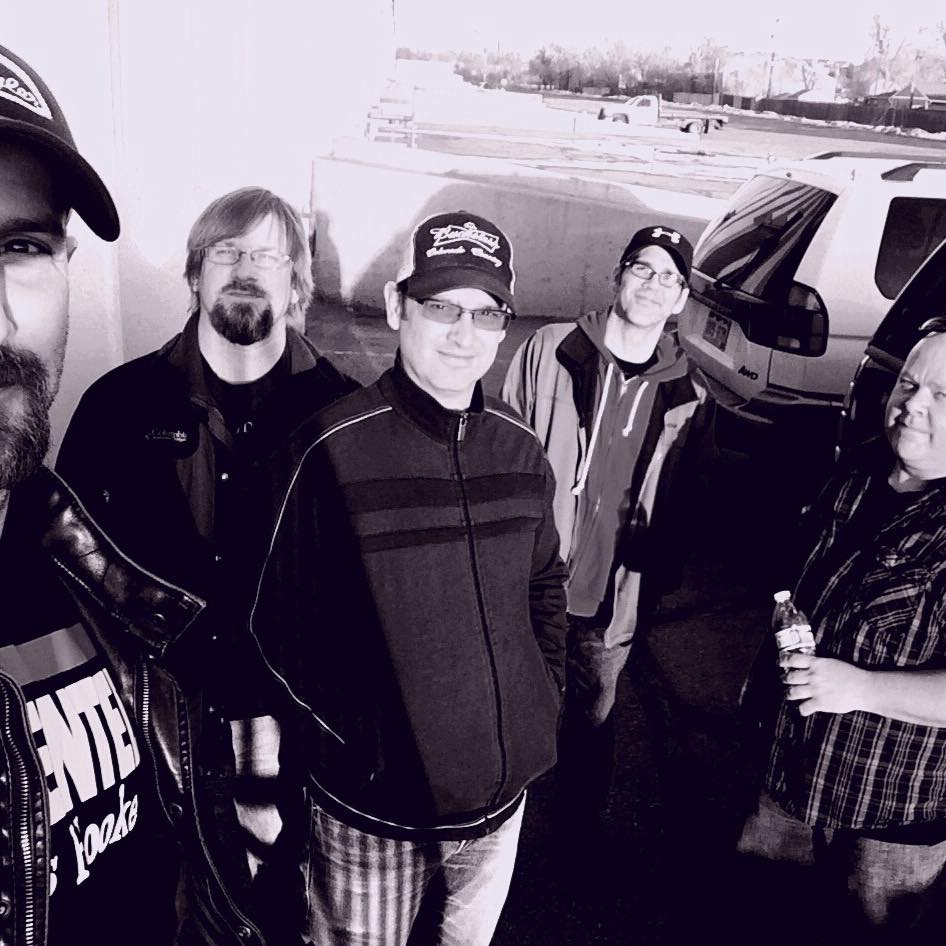 Buckstein, from Denver, Colorado, is Denver's favorite country cover dance band! Playing regularly at the World Famous Grizzly Rose. 
Voted #5 on Denver's A-List Top 5 Best Local Band for 2011 & 2012
Voted #9 in the Top 10 Best Local Band - 2014
If Buckstein is not available, or if you are looking for a different type of band, please let me know and I will assist any way I can!
~Melissa
| | |
| --- | --- |
| Posted on April 4, 2013 at 8:50 PM | |
The National Anthem performed by: Matt Buckstein
On March 30, 2013, Matt Buckstein, frontman for the Denver based country band, Buckstein, performed one of the best renditions of the National Anthem I have ever heard. His soulful version gave me goosebumps and the crowd roared for him. Check out his amazing performance from the Colorado Mammoth game here!
/